Creating Cultures | An interview with Professor Mark Lowdell
The immune system is a fundamental component of all living organisms. It is what keeps us all alive, yet its suppression is a central mechanism in the development of many cancers and neurological diseases. In this interview we talk with Professor Mark Lowdell, an expert in the field of Immunotherapy, the treatment of cancers and other diseases using substances that stimulate or suppress the immune system.
Immunotherapy, a type of Cell and Gene Therapy, is a rapidly emerging field currently transitioning into mainstream pharmaceuticals. Mark is an academic and clinical scientist as well as co-founder of a number of businesses. The backdrop is an emerging scientific and commercial market, where the push and pull of both sides of the union create truly unique challenges for trailblazing leaders. Mark discusses the novelty of the field, his experiences as a leader in both the academic and commercial realms, and the challenge of running a business based in a state-run British clinical facility during the COVID-19 pandemic.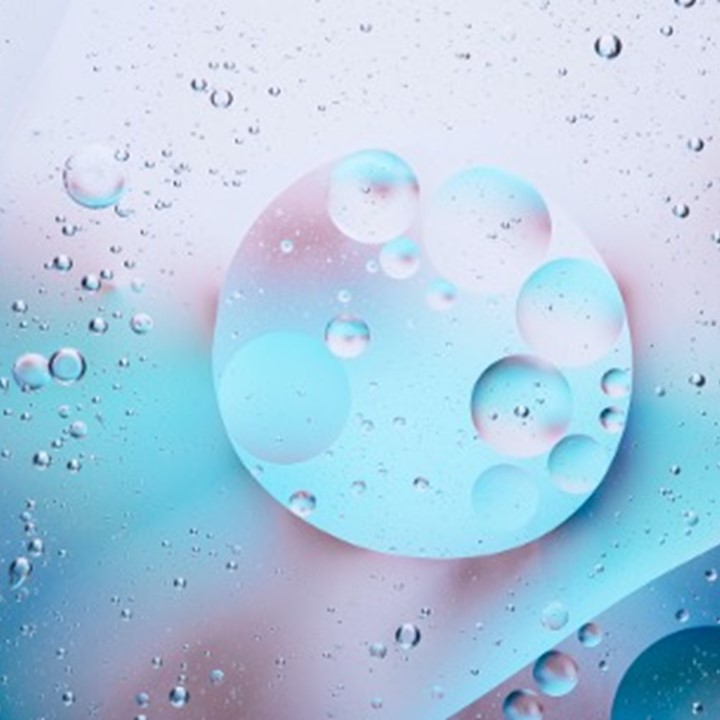 A fast-growing field
Interview by Adam Saunders.
Cell and Gene Therapy as a commercial application in the treatment of cancers is burgeoning. Advances in the space began to gain momentum in the early 2000s but it was not until the purchase in 2010 of the CAR-T cell therapy by Novartis that big pharma began looking at Cell and Gene therapy as a viable commercial product.
Pioneering on a new front
As a pioneer in the manufacturing of Cell and Gene Therapies, Mark has founded a number of business to solve issues of scale. His company INmune Bio was founded as a manufacturing solution, whereas Autolomous was founded to combat the challenges in safely digitalising manufacturing records for a large number of patient-specific therapies.
Leadership needs to blend responsibility and empowerment
Mark is responsible for leading teams in both academic and commercial verticals. To Mark, true leadership is the ability to delegate authority whilst retaining responsibility. Ensuring that you empower your teams to deliver on your behalf. This is the case in both academia and industry.
Rank does not automatically determine respect
As an individual thrust into leadership at an early age, Mark was quick to recognise that rank does not determine respect. Respect from your team must be earned on day one, and must continue to be earned.
The step into industry demanded a True North
The move into industry, and the creation of Mark's commercial businesses, was driven by ethics. As an academic he felt passionately that new therapies must reach the patients needing treatment. The only way to achieve that is through commercialisation of the intellectual property, rather than purely publishing in an academic journal.
A new approach — Hotelling
Mark's commercial businesses have been entrepreneurial, creating the concept of 'Hotelling'. In renting a manufacturing space, Cell and Tissue therapies can be manufactured for a fraction of the cost of building a new laboratory. Mark has created a model that is used internationally for the manufacture of Cell and Gene therapies.
Development leads to longevity
The personal development of Mark's team is crucial. Considerable effort is taken to develop the individuals in his team, creating an empowering environment with a longstanding corporate memory and a long-term median term of employment.
The driving force
Mark's ethos is to change clinical practice. The success of his commercial businesses is secondary to his life's ambition to change clinical practice either through his own drug, or somebody else's drug that his companies are helping to develop.
Mark Lowdell, PhD, is a clinical scientist specialising in translational immunotherapy and regenerative medicine. His work is focussed on the development of cell and tissue medicines for immunotherapy and transplantation. He is Professor of Cell and Tissue Therapy at University College London (UCL) where he has led a translational immunotherapy group since 1994. Since February 2009, Mark has also been Director of Cellular Therapy at the Royal Free London NHS Foundation Trust.  Mark is also a co-founder and owner of a number of businesses. At INmune Bio, a clinical stage biotechnology company, he is a co-founder, Chief Scientific Officer and Chief Manufacturing Officer. INmune Bio was founded in 2015 and has reached the landmark go-ahead to undertake human trials for cancer treatments. He is also a co-founder of Autolomous, a technology company which provides software solutions for the manufacture of cell and gene therapy. Mark received his PhD in clinical immunology from London Hospital Medical College, University of London in 1992 and is a qualified immunopathologist.
Originally recorded as an episode of the Amrop UK Coffee First podcast series. Listen to all episodes here:
Apple Podcasts - https://lnkd.in/d-whjbS
Spotify - https://lnkd.in/djmqViN
Browser - https://lnkd.in/dWyhhfx